Procol harum - home...plus!
In 2005, Matthew Fisher filed suit [1] in the Royal Courts of Justice against Gary Brooker and his publisher, claiming that Fisher co-wrote the music for "A Whiter Shade of Pale". On 30 July 2009, the House of Lords issued a final verdict on the case in Fisher's favour. A lower court had ruled in Fisher's favour in 2006, granting him co-writing credits and a share of the royalties. A higher court partly overturned the ruling in 2008, giving Fisher co-writing credit but no money. The Court of Appeal had previously held that Fisher had waited too long to bring his claim to court. The House of Lords disagreed, stating there was no time limitation for such claims. Lord David Neuberger of Abbotsbury's opinion stated: "Fisher's subsequent contribution was significant, and, especially the introductory eight bars, an important factor in the work's success...". [2] [3]
The Paramounts were signed to EMI UK for their releases; until one day before Procol Harum linked with EMI UK again, they were called The Pinewoods. A last-minute offer from Chris Blackwell 's fledgling Island Records label was rejected by Brooker and band.
Esoteric Recordings are proud to announce the release of an official newly remastered two CD set celebrating fifty years of the legendary Procol Harum; Still There'll Be More. This set draws upon 29 key tracks from Procol Harum's illustrious career, beginning with the classic A Whiter Shade of Pale, released in May 1967 and features material from each of their albums from their eponymous debut album issued in 1967 to their most recent work, Novum, issued in 2017.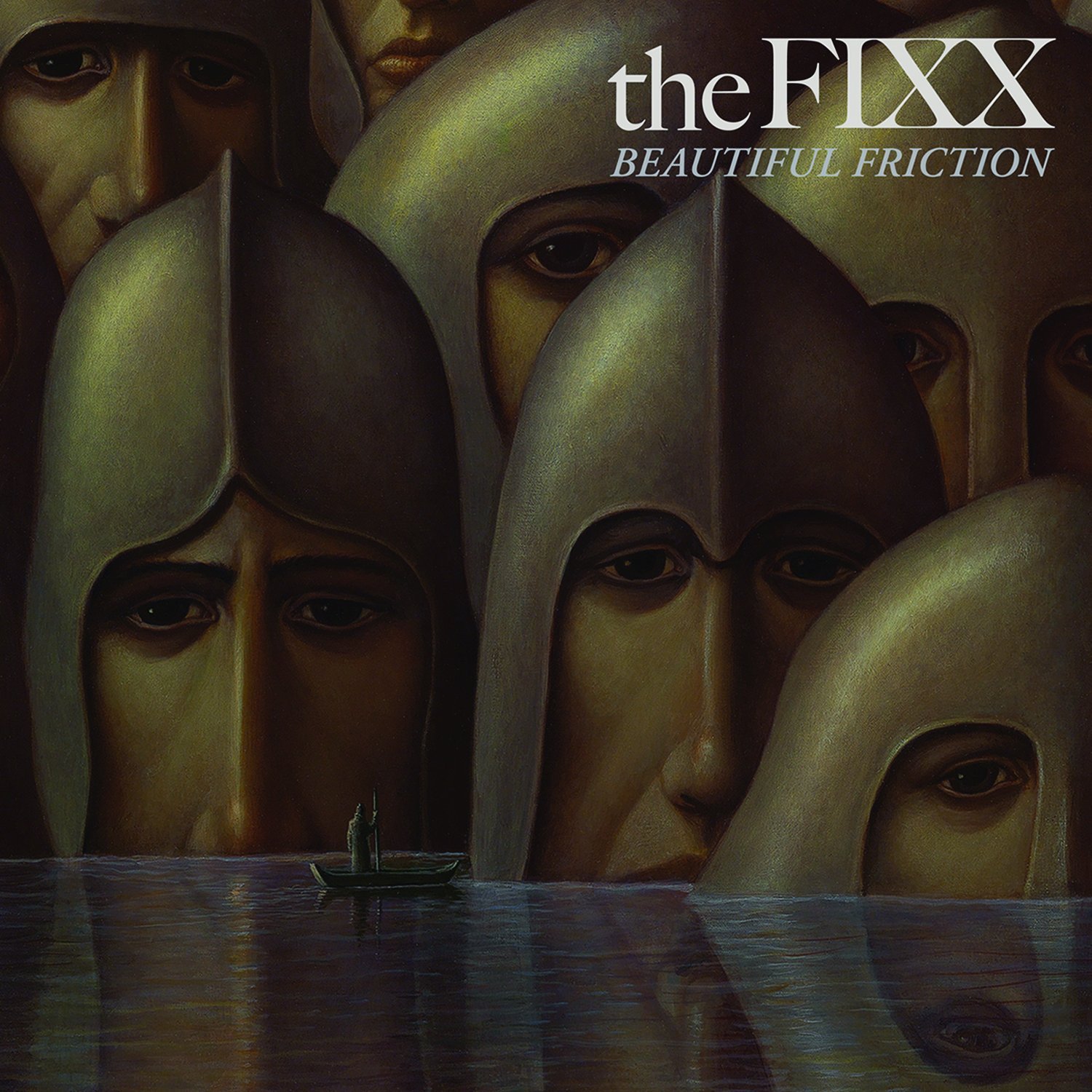 iz.cable-connectors.info